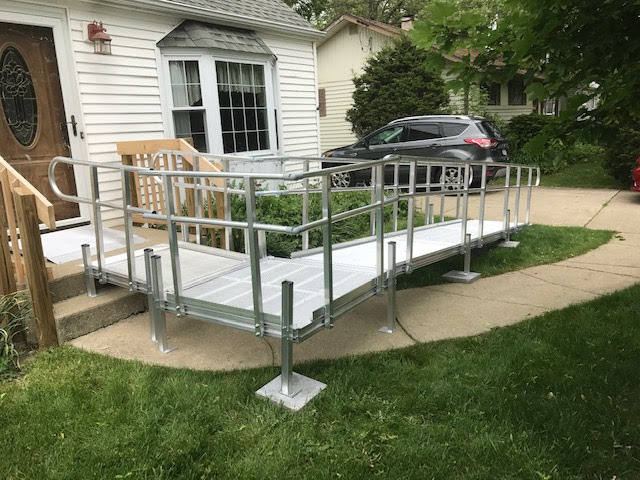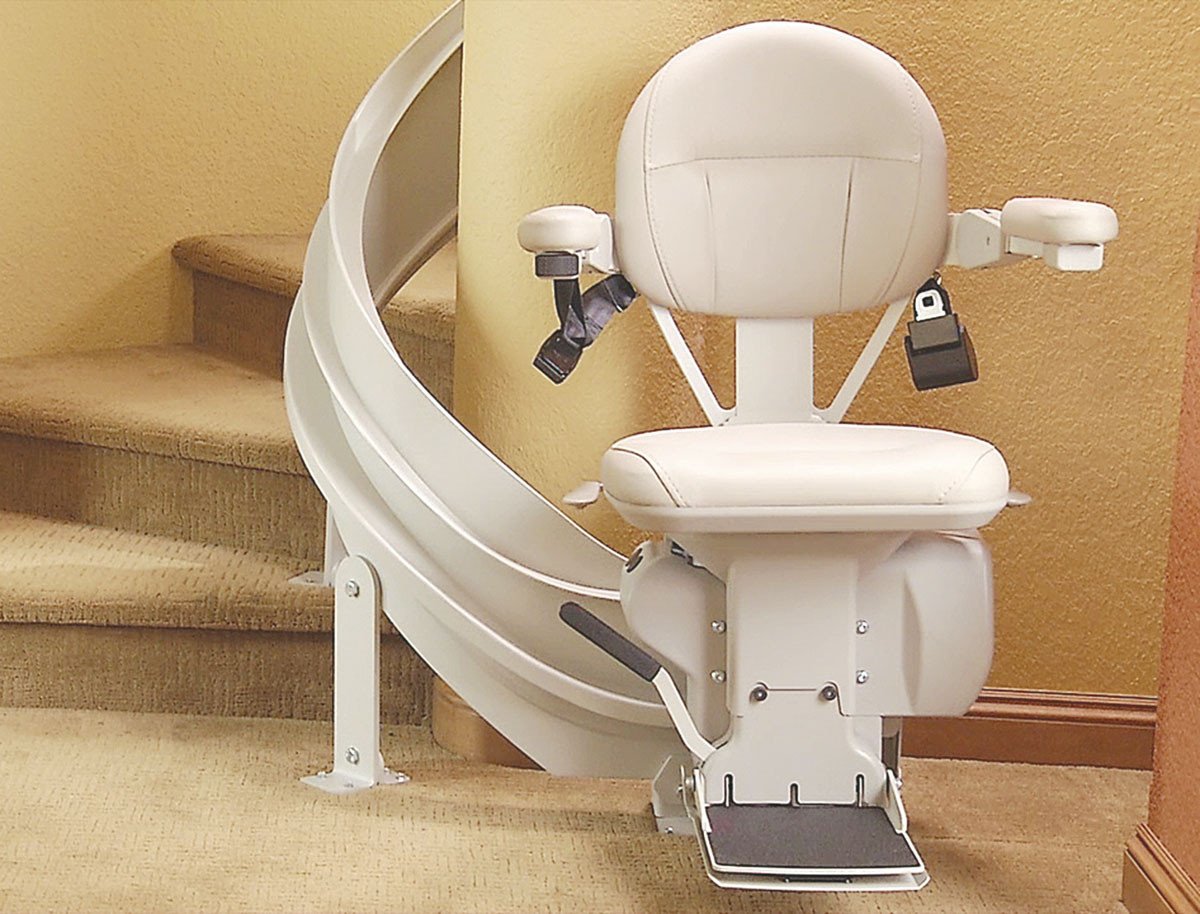 What our customers are saying:
"We had Lead installer, Mike and his assistant Shawn. They recently installed an aluminum wheelchair ramp and did a screen door for my 4 year old son. Mike and Shawn were exceptional in every sense of the word."
-Google Reviewer
"They were fast but accurate. They were respectful of things around them. Both guys were very professional and helped me learn about the ramp."
-Google Reviewer
"Mike was very good with communication and kept me informed. There was some set back regarding the door due to some hidden red tape and Mike jumped into action to get it addressed so that the door could be taken care of."
-Google Reviewer
"The ramp is amazing and my son LOVES it. The door is now fully operational and works better than ever. We are very pleased with the work and the time we spent working with the guys. We plan to share their information with anyone we come in contact with who is in need of similar work and we are hopeful we have the opportunity to work with them again in the future."
-Google Reviewer
"I chose Health System Services after having a number of estimates. They are professional and genuinely concerned for their customers."
- Google Reviewer
"Jeff and Mike have been great! They respond quickly when I have questions or need help with the lift. Amazing customer service! Highly recommended!"
-Google Reviewer
Protect your freedom. We help you plan ahead, and adapt with the unexpected.
Keep your freedom to move and live
As we age, the parts of homes we once enjoyed —a fully finished basement, quiet second-floor bedrooms—can become an inconvenience, or even a hazard.
For seniors with limited mobility or a physical disability, a Stairlift, Wheelchair ramp, or Walk-In Tub can be the key that unlocks the freedom to fully enjoy your home, your family, and your life.
Chair lifts
Ramps
Walk-in showers & tubs
Ceiling Tracks
Grab bars and other safety tools
Health System Services will provide a no committment in-home assessment to see how Home Modification can keep your home a safe and comfortable place. 
 
Your Friendly Neighborhood Experts
We're proud to be locally owned and operated, serving the Buffalo and Niagara Falls region.
It allows us to hire familiar faces you can trust
with your loved ones, and your home.
With over 23 years of home medical experience, Jeff saw the opportunity to help aging and disabled to age in the comfort of their own home, and maintain their quality of life. Jeff takes pride in his team, helping families and their loved ones find solutions for mobility issues, keep their freedom, and stay safe at home.
Shawn has been with HSS for 16 years. When you decide to work with HSS, chances are, you will meet Shawn. Through Shawn's expertise, attention to detail, and can-do attitude he has helped many folks keep their freedom, and stay safe at home.
Rob has been with Health System Services for 5 years. Rob's goal is to make sure you have a successful, positive experience working Health System Services, and living in your newly updated home.